---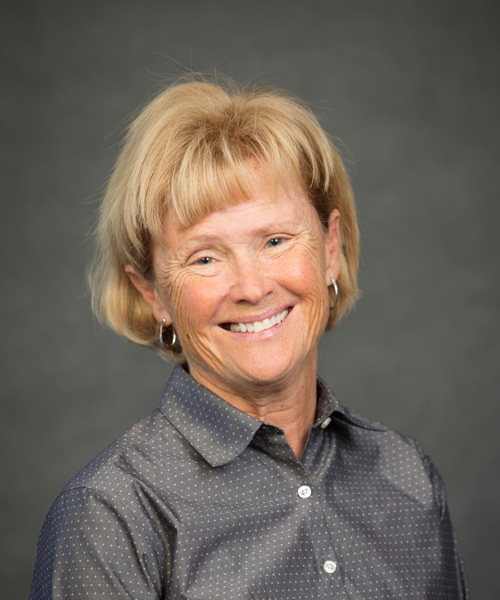 Professor of Political Science
---
Department
Political Science
Role: Faculty
Campus: West Plains
---
Postal mail
Missouri State University
Political Science
128 Garfield
---
Details
Education
PhD, Univ Of Missouri-Columbia
MA, Univ Of Southern California (1975)
BJ, Univ Of Missouri-Columbia (1971)
Teaching
Spring 2015
IDS 297 -

International Relations (Capstone)

PLS 101 -

American Democracy/Citzenship (Honors Component Available)

PLS 205 - Countries and Cultures:Comp Govt
Professional experience
Professional Organizations
American Political Science Association
Presentations
Faculty participant, SMSU - WP Academic Support Center Literacy Awareness Community Project. (1991 - 2006)
Presented to community and campus, Faculty Seminar Series, "Persistent Poverty in Rural America." (2000)
Presenter and humanities advisor, Missouri Humanities Council Public Discussion Program, Eminence, Mo. Presented on the Palestinian - Israeli Conflict. (1995)
Faculty Facilitator, University/ Community Programs Film Series. (2010, 2009 and 2003)
University Speakers Bureau member. Has presented programs to community groups, ie., Cabool Kiwanis Club, West Plains Chamber of Commerce Excel Program, Business and Professional Women's Clubs, etc., on a variety of political topics (1989 - present)
Research and professional interests
Publications
"The Ties that Bind: The Impact of Isolation on Income in Rural America," The Journal of Public Affairs, Vol. VII, Issue I, 2004
"Welfare Reform and Policy Analysis," Policy Studies Journal, Vol. 16, No. 4, Summer, 1988 with David Webber, Ph.D.
Other interests
Community Service
In collaboration with area county clerks, created Elections Service Learning project which enabled students to work as poll workers and Elections Judges in elections, 2004-present.
In 2012, students worked at Howell, Oregon, Shannon and Texas County polling sites.
In collaboration with Circuit Judge David Evans, 37th Judicial Circuit of Missouri, created and administered a judicial community service learning project for political science students (2006 - present)
Favorite Quote
"Education is the backbone of democracy."
— Abraham Lincoln
Awards and honors
Francis Fellowship, Nominee, Department of Political Science, University of Missouri Columbia (1989)
Missouri Governor's Award for Excellence in Teaching (1999)
Missouri Governor's Award for Excellence in Teaching, Nominee (2008, 2011)
Outstanding Faculty Mentor, Nominee, Student Government Association (2010, 2011, 2012, 2014)
Outstanding Teaching Methods Award, Student Alliance for Reachable Goals (recognized service to students in developmental education curriculum - 1991)
Team 2000 Award, Southwest Missouri State University-West Plains (recognized service to the University - 1997)
Therrein Fellowship, Department of Political Science, University of Missouri - Columbia (1989)
Top Faculty Merit Rating (rating system discontinued in 1994 - 1989 - 1994)
Who's Who Among America's Teachers, nominated by students (2003, 2000, 1998)
Faculty Merit Award Winner (2013)