---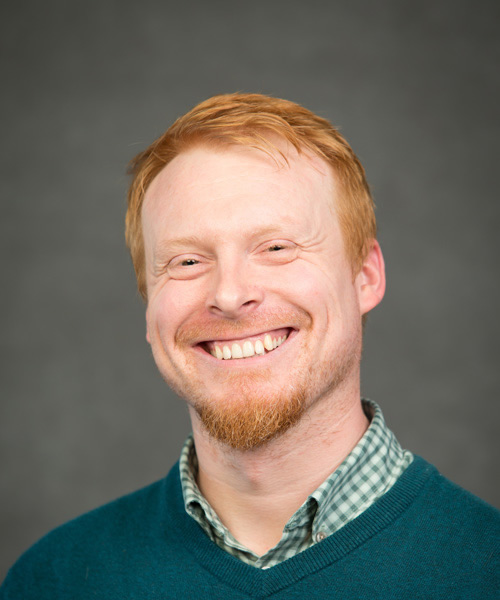 Lecturer/Director of the William and Virginia Darr Honors Program
---
Department
Honors
Role: Faculty
Campus: West Plains
---
Postal mail
Missouri State University
---
Details
Education
MA, Missouri State University (2013)
BA, Missouri State University (2011)
Teaching
Fall 2016
HNR 150 Honors I Seminar
HNR 292 Social Justice/Contemporary Civil Rights
IDS 110 Student Success
PHI 110 Introduction to Philosophy
PHI 115 Introduction to Ethics
PHI 197 Ethnic American Literature
Professional experience
Professional Development Conferences
AWP Conference - Association of Writers & Writing Programs
Professional Interest
Cultural criticism focusing on utopian literature and pop culture
Research and professional interests
Teaching Interests
I love teaching within the Humanities. Even though my focus is in Literature, discussing the humanities within all genres is really rewarding. I also enjoy teaching FYC (First year composition) and Basic Writing.
Other interests
Personal Interests
I enjoy good conversations, good meals and a good round of disc golf. Well, any round of disc golf really.
Community Service
I volunteer annually at the LAD (Language Arts Department) fair, a regional writing competition.
Memberships
Sigma Tau Delta, the honors English society